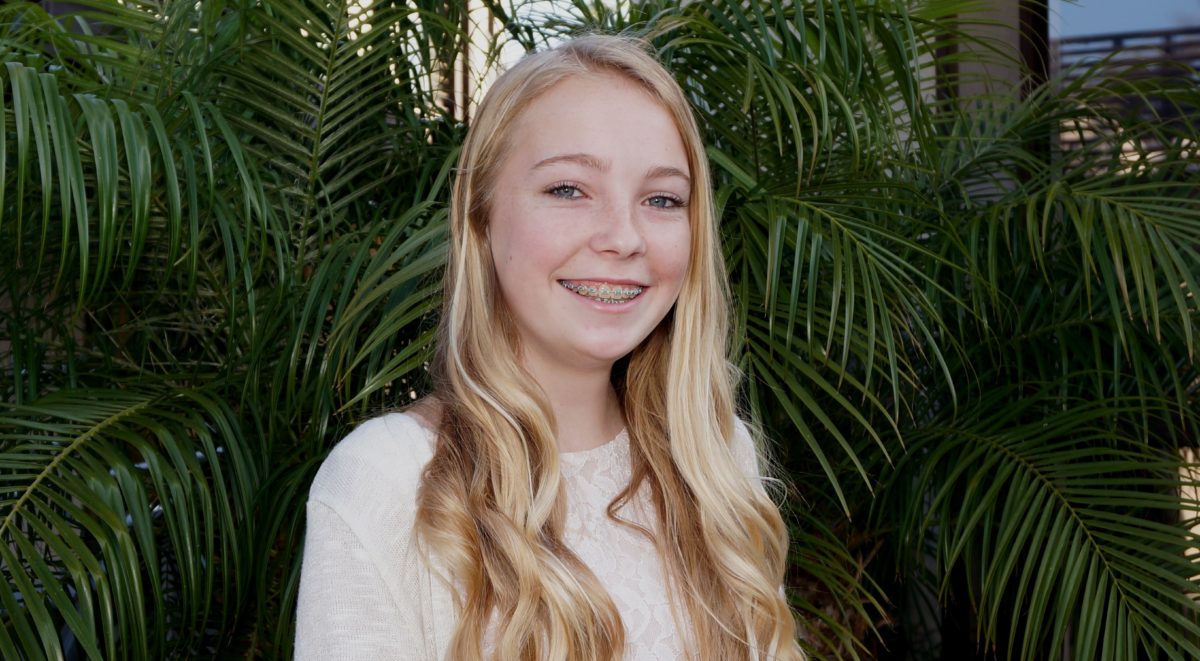 SIC Service Awardee Sierra Gillingham
Age 14-15
Sierra is a Freshman at Tech High Media Arts in Point Loma. She was inspired to find a way to help the foster youth community because of her family…they have fostered and adopted three more siblings into her family.
She came up with of idea of creating "Kits for Kids"…since most foster children only have the clothes on their back or maybe a trash bag of clothes to take with them upon entering the foster care system.
The kit includes:
A Flashlight…the light up the dark times
A toothbrush…to help you find your smile
A stuffed animal…so you never feel along
A goodnight story…to remind you that you are loved by many
A sweet dream packet…to put under your pillow to help bring sweet dreams
Sierra started raising money with a lemonade stand then a Go Fund Me page and has raised enough money to provide over 200 "kits" for foster kids…
With the money she is awarded from SIC she hopes to provide many more kits to children in the foster care program.
Her web site is www.dreambig4kids.com