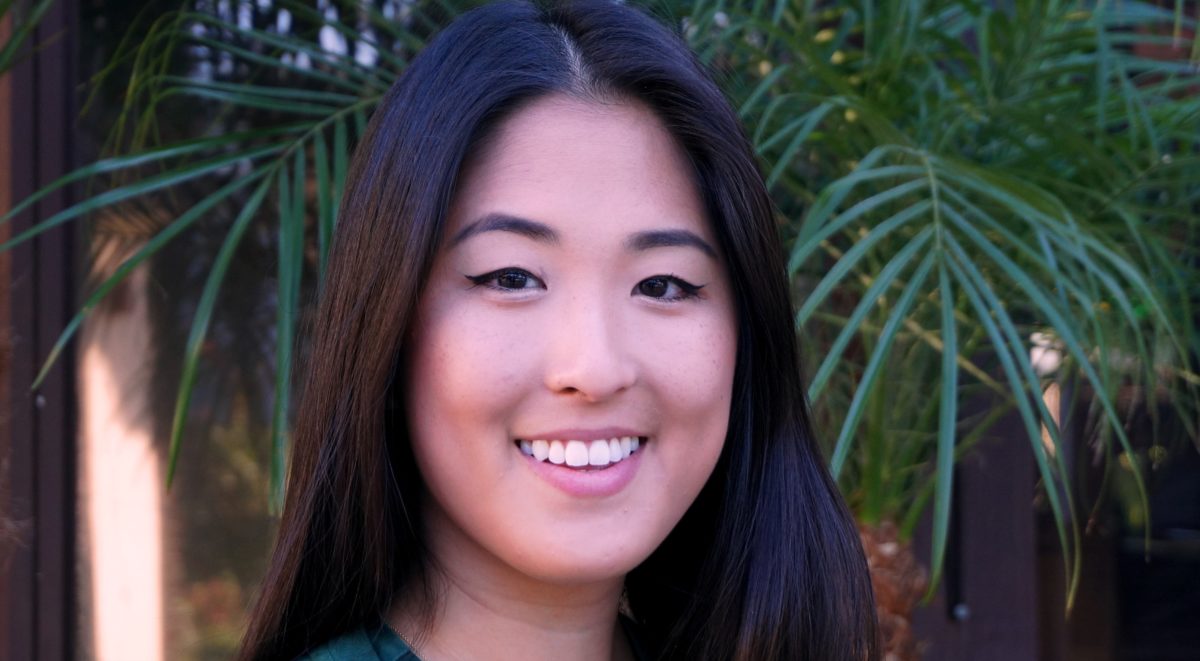 2017 Live Your Dream awardee Jessy Song
Jessy Song is a nursing student at Grossmont College. She was born in Ulsan, South Korea, and only three years old when her parents moved the family to create a better life in America. She was 16 when she learned that she was not a US citizen. Her parents were workers barely getting by month-to-month and she was not able to work to help financially.
Jessy moved to California and learned about the Deferred Action for Childhood Arrivals (DACA) program where children who were brought to the US at a very young age could apply to receive a renewable two-year work permit and social security card. As a recent high school graduate with non-English speaking parents, this process of applying for DACA was extremely difficult for her. She applied for DACA twice before being approved. She then was able to start her first job at a restaurant, obtained her driver's license, and was accepted to the nursing program at Grossmont Community College with plans to graduate in 2018 and transfer to a Baccalaureate of Nursing degree.
Her ultimate goal is to become a Nurse Practitioner. Jessy states: "I am an extremely fortunate person and I hope to give back to those less fortunate than me. Proud is an understatement of how I feel for overcoming the bumps in the road of my life".