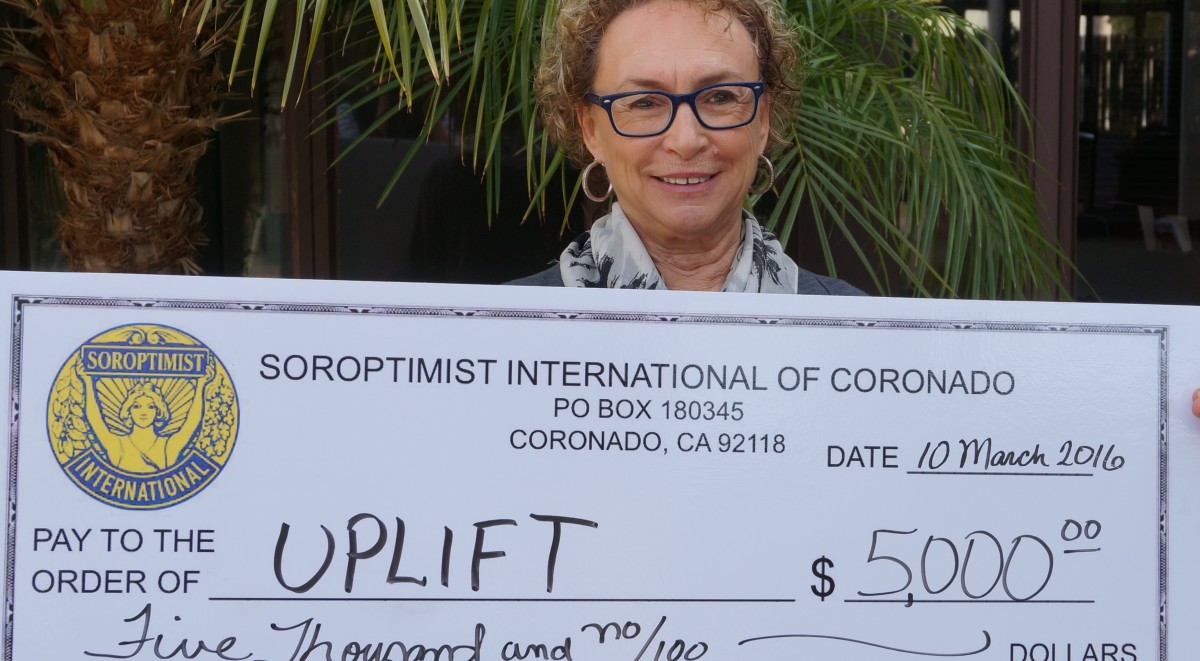 Best for Women Grant
We are currently not accepting applications at this time.
Soroptimist International of Coronado is seeking proposals from organizations that address our mission and target areas of concern. One grant of $5,000 may be awarded. We are seeking applications from organizations who have a significant impact on the lives of women and girls either who are affected by domestic violence or human trafficking, and/or organizations who are working to improve access to education and health services for women and girls…
Proposal Criteria:
Identify the needs, problems, and/or opportunities in SI Coronado's target areas of concern to be addressed. What are the challenges to the project? Who else in the project's specified area is addressing this issue?
Identify the target population/geographic community served and how they will benefit. How will you reach this community?
Explain how the project contributes to and/or impacts women and girls.
What are the goals of the project? What methods will you use to achieve the objectives?
Outline the key staff and volunteer qualifications and experience critical to the project.
Identify other organizations and/or partners participating in the project and their roles.
Provide a timetable for the project.
Identify long-term funding resources for the project. How will the project be sustained?
Describe the plan for evaluation. For instance, how will evaluation results be used and/or disseminated? Who will be involved in the evaluation?
100% of the funds must be in support of women and girls in targeted areas and not for administration.
Supplies and materials would have to be directly related to the project's implementation and outcomes.
2016 Winner
UPLIFT – Swimming Upstream Mentor and Leadership Program
2015 Winners
Girl Scouts San Diego-Imperial County
Ovarian Cancer Alliance
2014 Winners
Dress for Success
Just in Time